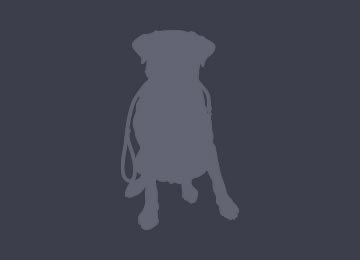 Become a Rescues 2the Rescue member.
Watch the instructional video.
Complete the R2R evaluation either digitally or on paper. If you complete the evaluation digitally, the form will automatically post any strong candidates to your account.  If you print and manually fill out the R2R Evaluation Form & Scoresheet, you will then need to log in to enter the information and post the dog.
You will also need a YouTube account to post your video of the evaluation.  Make sure to record the evaluation in its entirety – seeing the dog's behavior is more important than creative filmmaking, keep the shots simple.  The system only allows one YouTube video per dog, so either film the entire evaluation in one take or you will need to edit the shorter clips together before posting it to YouTube.